How much notice needs to be given before I
move out?
Does the office have to be open for me to get
through the gate?
No, every customer has their own personal gate
code for 24/7 access.
What type of documentation do I need to
provide in order to rent a space?
Storage:
State issued ID an property insurance
certificate if you have one.
Outdoor Parking:
State issued ID, current
insurance and current registration, verification of
any lienholders/parties with secured interest in the
proprety
*Stored Vehicles must be in running condition with
current registration provided.
How do I make a payment?
You can make a payment in person, through the
mail, over the phone, website or an overnight drop
box as well.
Do I need to sign a long-term lease?
No, leases are month to month.
What forms of payment do you accept?
We accept checks, money orders, debit and credit
cards (Amex, Visa, Mastercard and Discover)
Are you looking for the
best storage option for
your personal belongings,
equipment, watercraft or
vehicle?
OUR STORAGE
OPTIONS
We have storage units for various
items. Some of the most common
storage requests we receive are:
Personal Property, RVs, Boats, Cars,
Contractor Equipment, Mower and
other Lawn Equipment. Cant seem to
find the item you want to store on the
list? Contact us today, and we'll
connect you to a well-trained, on-site
manager that caters to your needs.
CRESTLINE STORAGE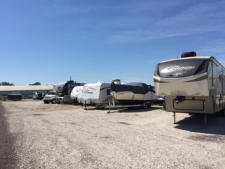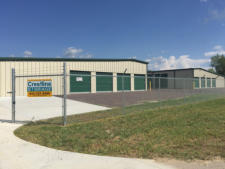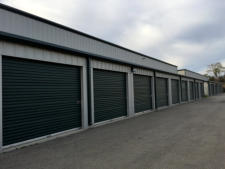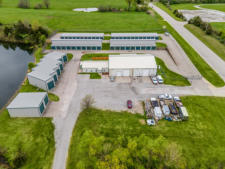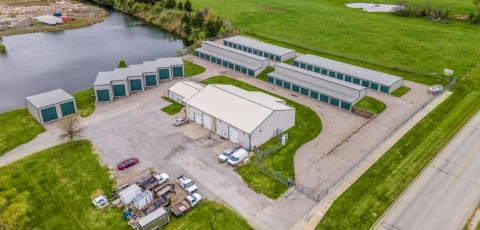 STORAGE HELP
Have you been looking for a great place
to keep your car, truck, boat, or RV? We
have wide aisles for easy access and 24-
hour security cameras throughout the
facility to provide the security you require.
We have space for your belongings if you
have them. Make your reservation today,
either
online
or by phone!
BEST-IN-CLASS
STORAGE FACILITY